The Boat Building Program is a unique initiative by Project U.S.E. that is presented through a long-term, on-site relationship with participating schools and agencies. Students of middle-school or high-school age explore the maritime history of their region and learn the science and art involved in boat building. The Program combines standard curricula, (math, physics, history, etc.) with rigorous and exciting experiential learning—a hallmark of Project U.S.E.'s programs. The Program culminates in the building and launching of wooden canoes or sailboats constructed by the students.


"The best part of Boat Building was getting to use power tools. In my opinion, this was very interesting because it has really inspired me to build things with my own two hands instead of buying everything at the store. I mean, really, when would you ever get a chance to tell someone I was using a jigsaw at school, if it wasn't for this special hands-on project?! Another thing that was very interesting was learning about the history of boats all over the world."
—Barbara DaSilva, 8th grade, Ann Street School
---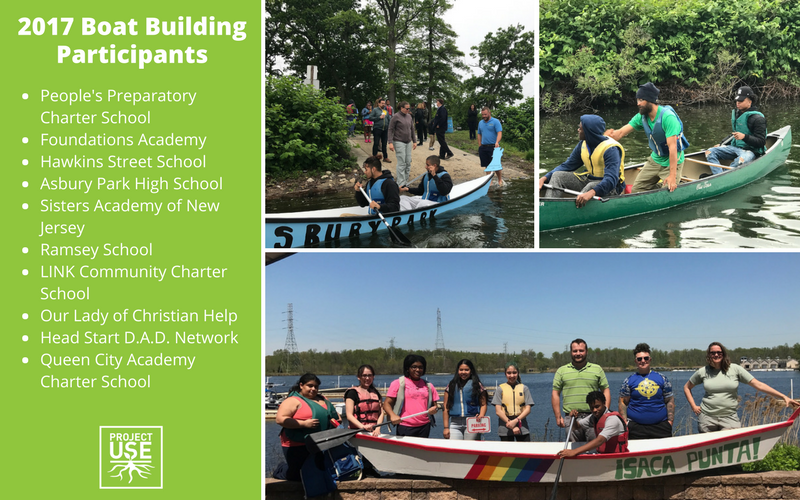 ---

Sponsors
This program is made possible by the generous gifts of the Victoria Foundation, PSE&G Foundation, the Lackland Family Foundation, Swiss Re and Capital One Bank.
---
---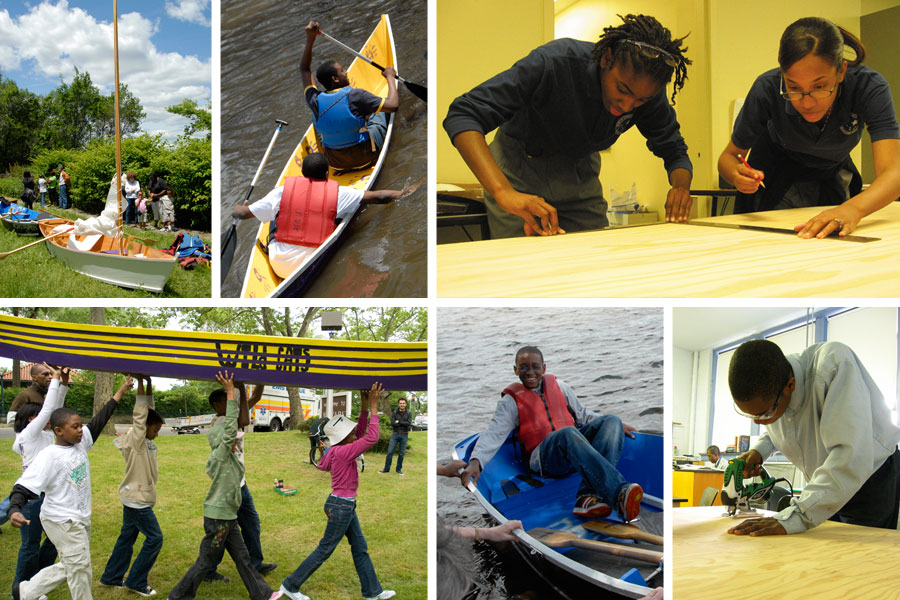 Michael Bagley Photography