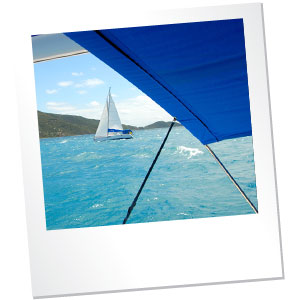 Developing Innovative + Caring Leaders
Sailing on vessels in the British Virgin Islands, St. Vincent and the Grenadines, the Chesapeake Bay and other locations, participants have the opportunity to practice leadership, communication, project management, and other critical business skills. The voyage is led by Coast Guard licensed captains. Throughout the week participants are exposed to leadership models, case studies and other academic materials and are challenged to apply those to their shipboard performance. Participants complete the experience with a clear understanding of their own strengths as leaders and team members, as well as areas in which they can improve. They return better prepared to become leaders in business.
Full Sail was successfully piloted in March 2010 with the twenty MBA students from the Wharton School of Business. The program can be customized in length, location and focus in order to suit the development goals of your business or institution.
Seeking a Professional Development Adventure For Your Business or Institution?
For more information please contact us:
(973) 645-0080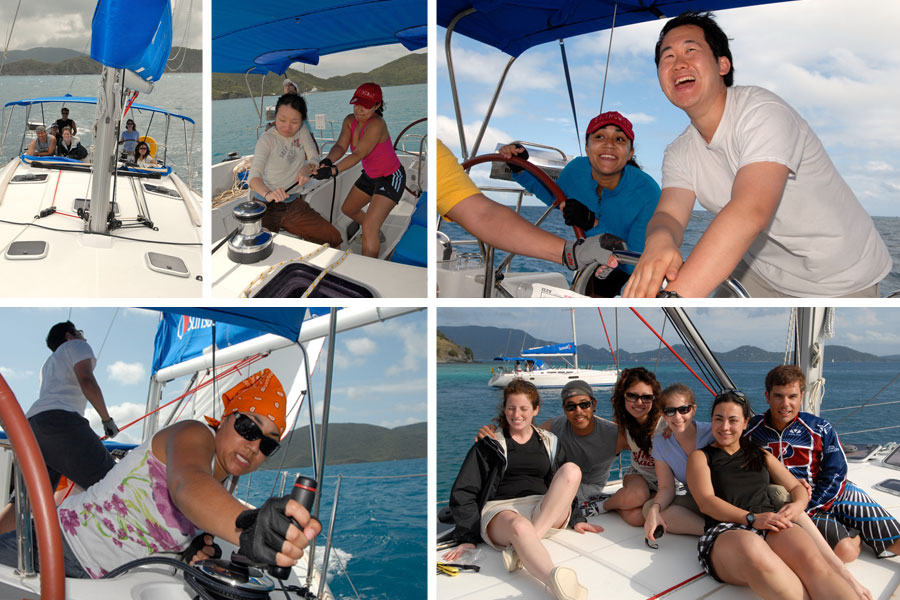 Michael Bagley Photography

"Project U.S.E. created a transformational experience where our students learned, developed rock-solid teams, and were pushed to their physical and emotional limits."
—Walter Czarnecki, MBA, The Wharton School, University of Pennsylvania
"I had never been on a sailboat before, and getting to learn how to sail in real-time, with the water rushing by and the sails full, was incredible. Mike was instrumental in both helping me find a new hobby and learn about myself."
—Prem Nainani, MBA, The Wharton School, University of Pennsylvania

"I think Project U.S.E. is embedded in all of us who have worked there. It is great work that you all do, and I still hold Project U.S.E. up as the standard by which I measure other programs, and use as my personal standard for staff development and program delivery. I've often told my wife that I wish I could still work there because the more time I get in this business the more I appreciate how well things were done there, and with such little resources. The entire industry could learn a lot from Project U.S.E."
—Phil Bailey, Associate Director, Thompson Island Outward Bound, former Project U.S.E. Staff Member