A Multi-year Program to Help Restore Our Urban Schools
Before a school can address the concrete issues associated with low student achievement, the climate of failure at a school must change. Working with all stakeholders, from students to faculty, from parents to school leaders, Project U.S.E. staff works to support a positive school atmosphere by creating "a culture of caring." In 2008-2009, with the support of the Geraldine R. Dodge Foundation, Project U.S.E. partnered with South 17th Street School in Newark to embark on establishing a solid school climate grounded in the premise that good schools depend heavily on cooperative endeavors at all levels to achieve their goals. Beginning in 2009-2010, Project U.S.E. expanded the Culture of Caring (COC) Program to Newark's Sussex Avenue School. Relational trust among the various school roles (teachers with students, teachers with other teachers, teachers with parents, and all groups with the principal) form the connective tissue that binds individuals together to advance the education and welfare of students.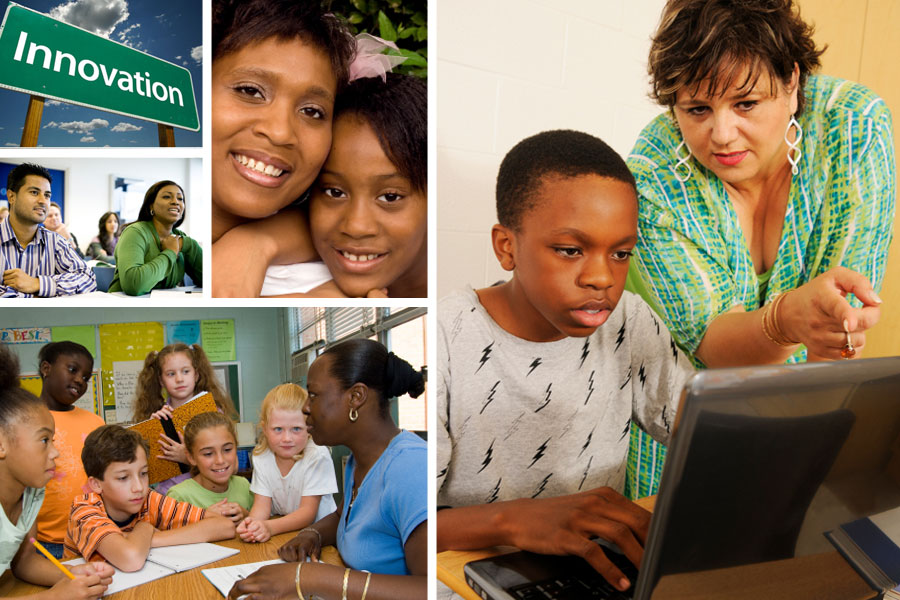 Aspects of the program include: creating a group of staff and administrators that acts as the core team in helping to build lasting change in the school community; forming a group of peer leaders among upper-grade students; and using experiential education activities geared to specific learning proficiencies in all classes. Additionally, working with the Parent Liaison and participating in parent forums helps involve families in the change of culture. One of the key objectives of the COC program is reinforcement of inclusion. The teachers are especially supportive of this facet and report encouraging outcomes in their classrooms as special needs students "find themselves" in the adventure activities. In the end, staff express a marked change in the level of collegiality: in meetings, in-service activities, and the day-to-day life of the school building.
The program can be tailored to meet the needs of any school community and replicated in other areas to support student achievement and a positive school culture.
Sponsor
This program is made possible by a generous gift from the Geraldine R. Dodge Foundation.
Seeking to Experience a Culture of Caring in Your School or Community?
For more information please contact Professional Development Director, Bob Goger:
bgoger@projectuse.org | (973) 645-0080, ext 305