Supporting Institutions + Communities
Schools, corporations, social service providers, and other professional communities benefit from experiential programs that highlight team development, group process, leadership skills and communication styles. We design and present programs that help stakeholders examine the dynamics and culture of their organization and fine-tune those elements that will make them more productive and effective. Our professional facilitators use their years of experience to create a supportive and meaningful learning environment. Our offerings are suitable for the wilderness, classrooms, hotel conference centers, and company boardrooms.

"Project U.S.E. created a transformational experience where our students learned, developed rock-solid teams, and were pushed to their physical and emotional limits."
—Walter Czarnecki, MBA, The Wharton School, University of Pennsylvania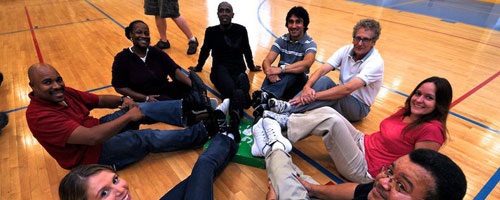 A Multi-year Program to Help Restore our Urban Schools
Before a school can address the concrete issues associated with low student achievement, the climate of failure at a school must change. Working with all stakeholders, from students to faculty, from parents to school leaders, Project U.S.E. staff works to support a positive school atmosphere by creating "a culture of caring."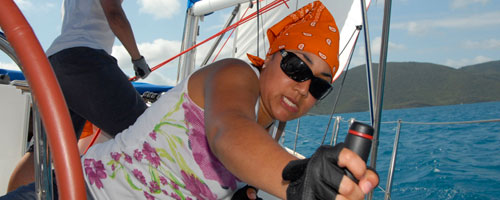 Developing Innovative + Caring Leaders
Sailing on vessels in the British Virgin Islands, (as well as in other locations), participants have the opportunity to practice leadership, communication, project management, and other critical business skills.